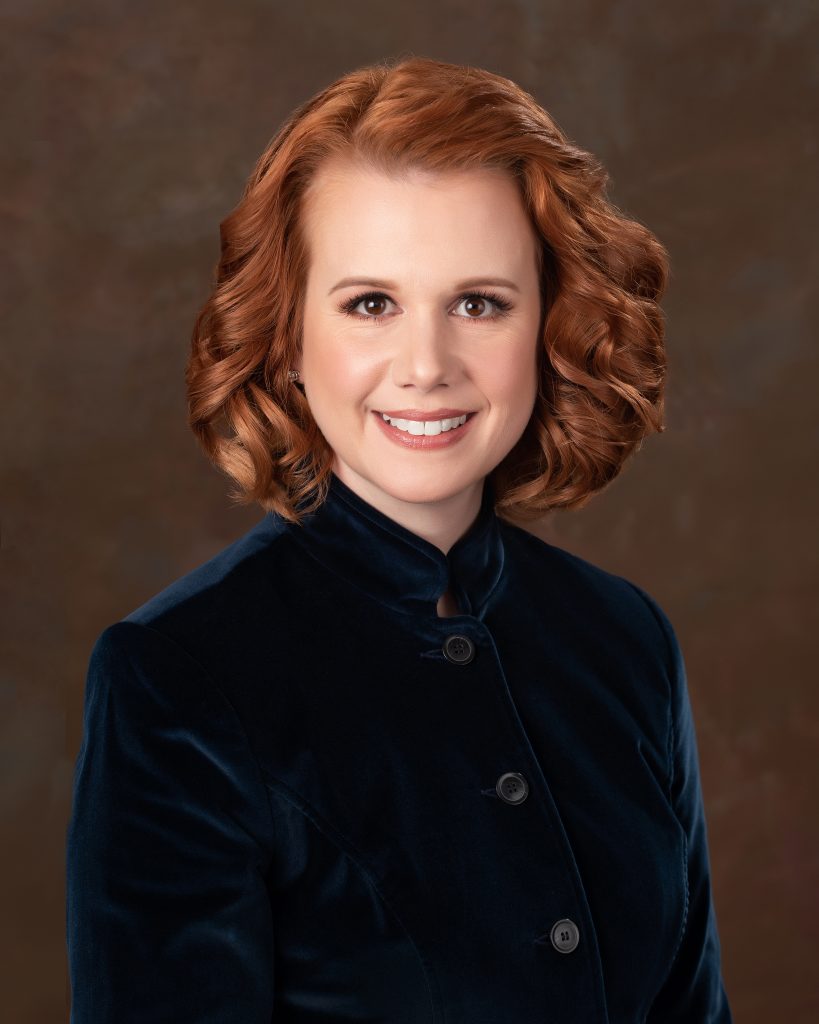 CAROLYN GARNER, MD FACS
Dr. Garner has built one of the largest private endocrine and breast surgery practices in North Texas. Dr. Garner was educated all over the United States, finishing at a Department of Defense high school in Germany.  She graduated from Texas A&M University magna cum laude with a degree in Microbiology.  She then attended the UT Health Science Center in San Antonio before general surgical training at the Cleveland Clinic.  She completed her endocrine surgery specialty fellowship at the Cleveland Clinic in 2007.
Dr. Garner has performed over ten thousand thyroid, parathyroid, and breast procedures.  She is an expert in surgical ultrasound and ultrasound guided procedures.  She was recognized by the City of Denton in 2012 for services in preventive health for the community and has donated thousands of free neck ultrasound screenings since. Thyroid and parathyroid patients are able to come to a single source for accurate diagnosis, discussion and performance of non-invasive techniques, ambulatory outpatient surgery, and ongoing medication management.  She is partnered with the Moncrief Cancer Institute through UT Southwestern to provide breast services to underserved populations but accepts breast private patients as well.  She is heading the newly formed Mariposa Surgical Center to set a new standard in excellent and affordable surgical patient care.
Download

New Patient Paperwork