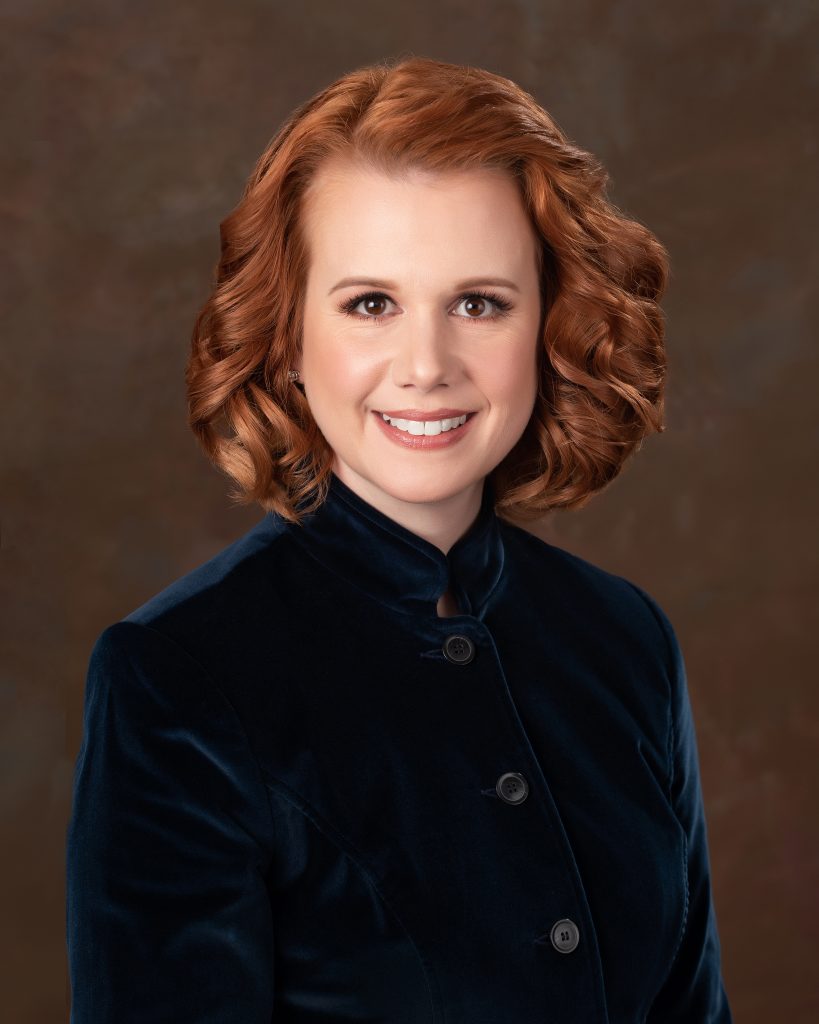 Dr. Garner has built one of the largest private endocrine and breast surgery practices in North Texas. Dr. Garner was educated all over the United States, finishing at a Department of Defense high school in Germany.  She graduated from Texas A&M University magna cum laude with a degree in Microbiology.  She then attended the UT Health Science Center in San Antonio before general surgical training at the Cleveland Clinic.  She completed her endocrine surgery specialty fellowship at the Cleveland Clinic in 2007. 
Dr. Garner has performed over ten thousand thyroid, parathyroid, and breast procedures.  She is an expert in surgical ultrasound and ultrasound-guided procedures.  She was recognized by the City of Denton in 2012 for services in preventive health for the community and has donated thousands of free neck ultrasound screenings since. Thyroid and parathyroid patients are able to come to a single source for accurate diagnosis, discussion, and performance of non-invasive techniques, ambulatory outpatient surgery, and ongoing medication management.  She is partnered with the Moncrief Cancer Institute through UT Southwestern to provide breast services to underserved populations but accepts breast private patients as well.  She is heading the newly formed Mariposa Surgical Center to set a new standard in excellent and affordable surgical patient care.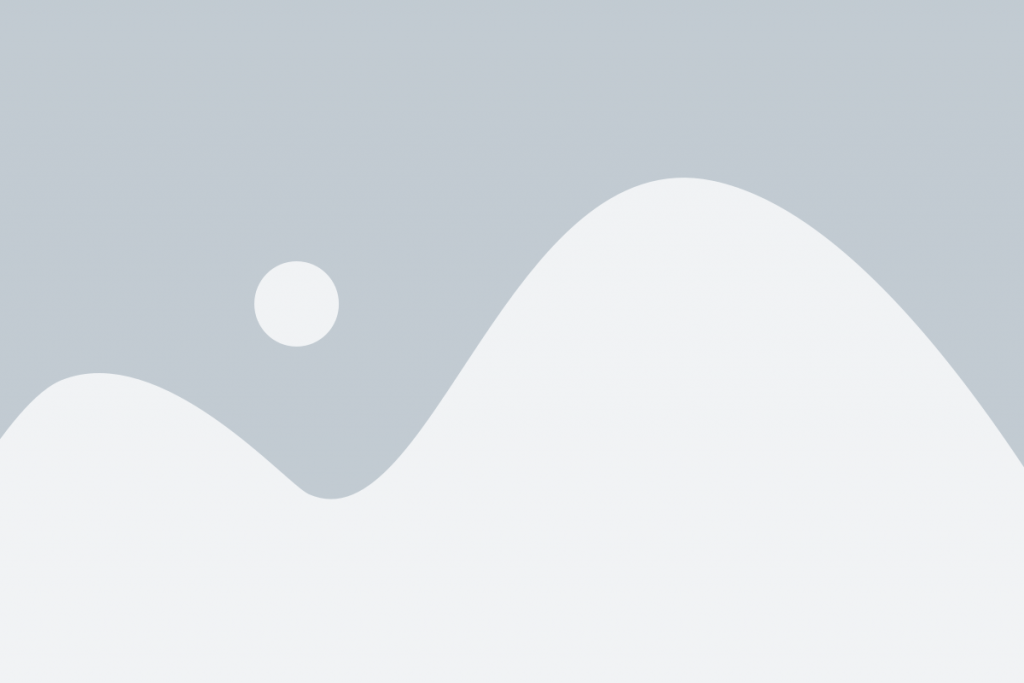 Eric Szostek PA-C is an NCCPA Board Certified Physician Assistant. He earned his Masters of Physician Assistant Studies from the University of North Texas Health Science Center in Fort Worth, TX. In addition, he also attained a Masters of Athletic Training, Bachelor of Science in Exercise and Sports Sciences, as well as a Bachelor of Arts in History from Texas Tech University, Lubbock, TX. He assists Dr. Garner in surgery and independently sees patients in the office two days a week.
Renate Pagel FNP began her nursing career at the age of 16, working as a nurse's aide. She graduated with a Bachelor of Science degree with a major in nursing and a minor in biology at Texas Woman's University in 1998. Renate has worked in various areas including medical, surgical, psychiatry, orthopedics, emergency, pulmonology, and surgery. She also taught at the local LVN program. Finding a call to pursue her nurse practitioner degree, she attended the University of Texas at Arlington. Renate graduated with a Master of Science degree as a Family Nurse Practitioner. She also has a Nursing Education Certificate. She assists Dr. Garner in the clinic and independently sees patients in the office three days a week.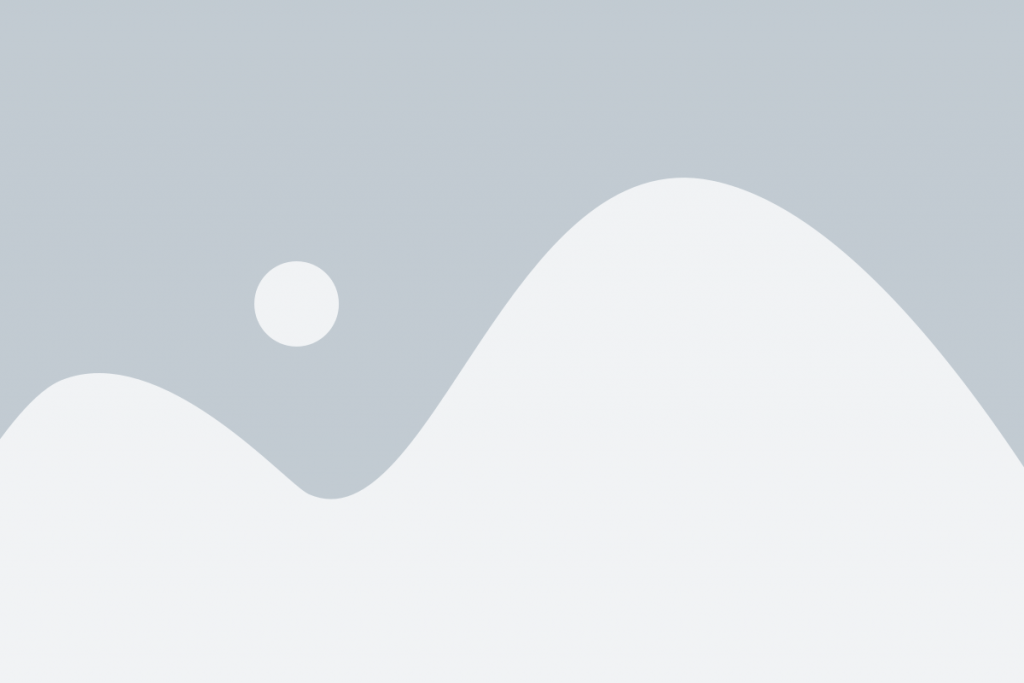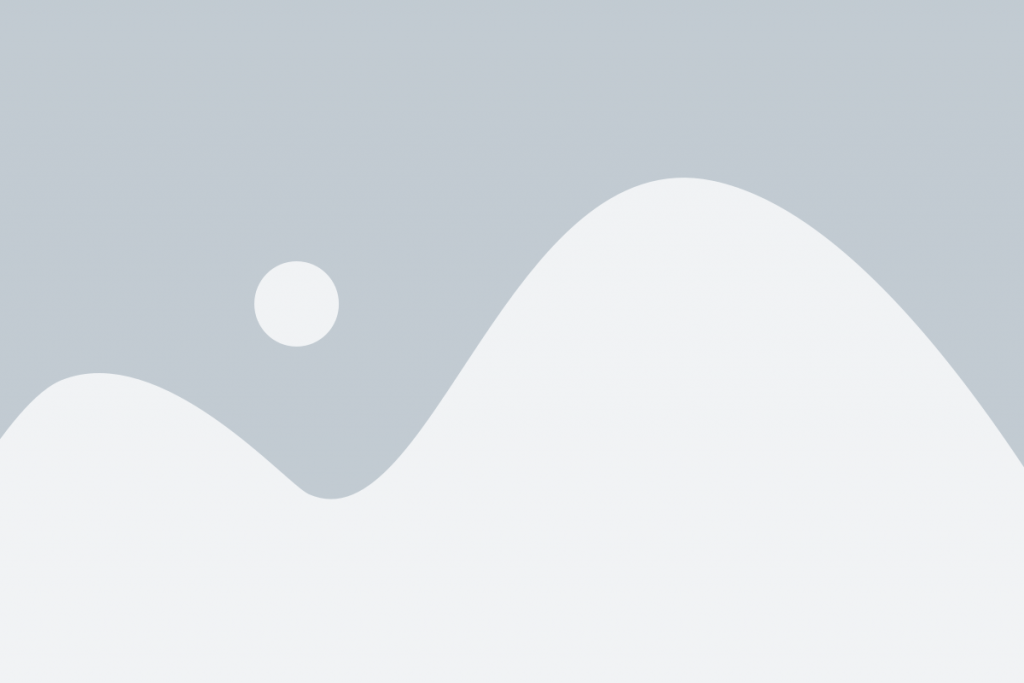 Suzanne Robinson is the office manager and has been with Dr. Garner the longest. She is responsible for surgical scheduling, insurance verification, preauthorization for appointments and procedures, referrals, and most things financial. She is the only team member to have her very own sign as the answer to most questions is "go see Suzanne".
Jackie Martinez is the new patient coordinator and a recent graduate from the University of North Texas with a B.S. in Public Health and minors in Emergency Administration & Planning and Spanish. Her previous experience includes internships with UTHealth School of Public Health at the Hispanic Health Research Center with the Cameron County Hispanic Cohort and "Tu Salud ¡Si Cuenta!" (Your Health Matters) community wide campaign.